Top Ten Tuesday for March 30: Ten Signs You're a Book Lover (basically, people know you're a book lover because… i.e., you're always carrying a book or two, your library card broke from overuse, etc.)
1. Absolutely anything can become a bookmark (except for food and personal hygiene items… yuck!)
2. I always have a book with me. Always.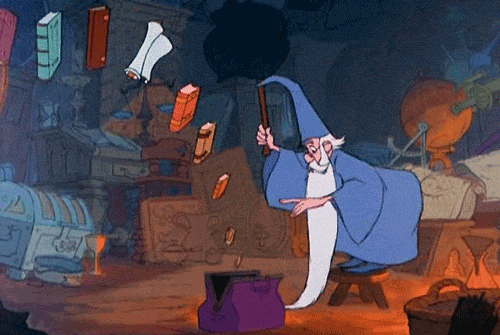 3. Have more book bags than I do purses and all of my purses are purchased with the requirement that they can comfortably tote a hardcover book. 😛
4. Own a lamp… that is shaped like a book
5. When I found out that a local university issues cards to residents, I got one because they have access to hard-to-find titles
6. Always have a back up book, just in case I finish the one I'm currently reading
7. I have actual piles of books, that I haven't read yet, but own in case of an emergency… which I guess is now? #coronavirus
8. My bookshelves are filled with titles I keep for sentimental reasons
9. Can't help but look at the title page verso every time I pick up a book I might be interested in reading #catalogerforlife
10. Have a library card from every city I've ever lived in… and one from when I visited Ireland
---
I'd love to hear some of the ways people can tell
that you're a book lover!
Let me know in the comments?